Beautiful Women Project Gift Shop
As the 120 clay sculptures are not-for-sale Cheryl-Ann Webster has created a full colour book that explains the journey of the Project and depicts all the sculptures. As well, she has created a set of 3 quality colouring books, each colouring book contains 40 or the 120 sculpture designs and a cheryl-Ann phrase to inspire your creative process. Your purchase of a Beautiful Women Project gift item supports the ongoing work of the Project and Cheryl-Ann's mission to empower women and girls.
How to pre-shrink your page
Using Watercolour Pencils
Paint Straight from the Tube
Using paint AND watercolour pencils
The Beautiful Women Project touched every fibre of my being and now I get to add colour to those emotions with every stroke of my colouring pencil – bringing to life the feelings brought to the surface by the images and stories of the Beautiful Women Project.
Cheryl-Ann captures the very heart of the sculptures in her creative drawings to honour each Beautiful Woman.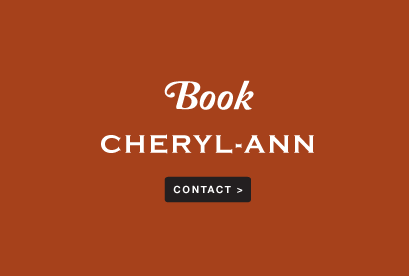 My 5 years old twin daughters look through your book ALL the time and it has created a visual for them confirming what my husband and I have always told them that is "everyone looks different under their clothes but we are all beautiful" that's out of the mouth of my five year old babes! How exciting!