Beautiful Women Project Gift Shop
As the 120 clay sculptures are not-for-sale Cheryl-Ann Webster has created a full colour book that explains the journey of the Project and depicts all the sculptures. As well, she has created a set of 3 quality colouring books, each colouring book contains 40 or the 120 sculpture designs and a cheryl-Ann phrase to inspire your creative process. Your purchase of a Beautiful Women Project gift item supports the ongoing work of the Project and Cheryl-Ann's mission to empower women and girls.
How to pre-shrink your page
Using Watercolour Pencils
Paint Straight from the Tube
Using paint AND watercolour pencils
I was so impressed with the quality of these colouring books that I bought all my daughters a set too.
One of my most loved exhibitions is Cheryl Ann Webster's "Beautiful Women Project". Each of the 120 clay casts of women is exquisitely hand painted by Cheryl Ann. Now to my delight I can relive the Beautiful Women Project, through the series of 3 colouring books, Cheryl Ann has created. 40 creative designs in each book for a wonderful colouring and learning experience. I feel as though I am with these women, as I colour. Thank you, Cheryl Ann!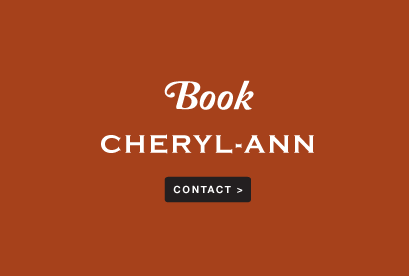 My 4 yr old son loves his Beautiful  Women colouring book! He loves the patterns, shapes and challenge of filling each page with beautiful colours. I love that he is learning by osmosis that beautiful women come in all different shapes and sizes, with their own fascinating and unique stories. A great lesson at any age!