Description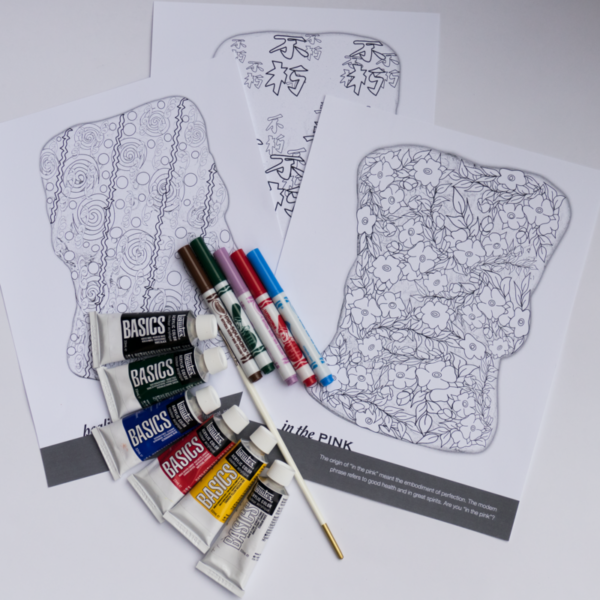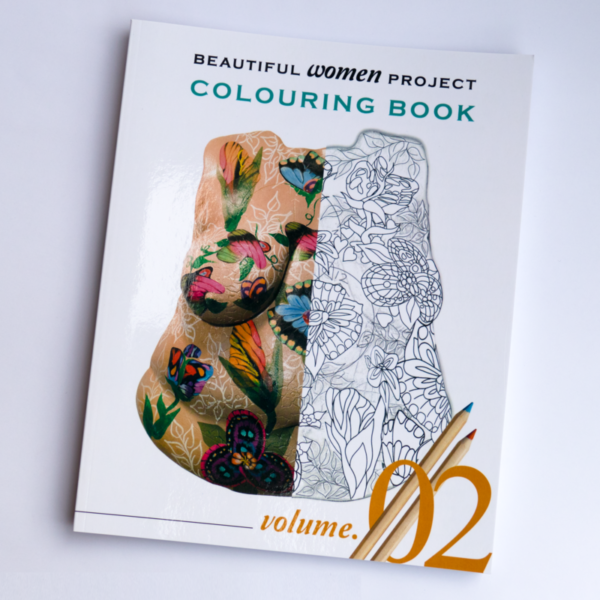 Volume 2: BWP Colouring Book
Here is Volume 2, the second of a 3 volume set of colouring books. Each volumes contains 40 of the 120 sculptures. All hand-drawn by Cheryl-Ann Webster. Furthermore, this high quality colouring book series has been printed on heavy duty 100lb Lynx paper, printed single sided with perforated pages to improve your creative process. And an inspiration verse on every page to deepen your reflective time.
Premium Colouring book!
Pages are thick enough to handle markers without bleed, watercolour pencils and even acrylic paint!  See sample pages to the left. Markers and paint NOT included.
NOTE: All amounts are in Canadian dollars 🙂  which is rather low compared to the US dollar and the Great British Pound, so it is an even better deal 🙂