120 Sculptures Celebrating Reality. 120 Stories Empowering Change.
Created by Cheryl-Ann Webster
70,000 Visitors . 12 Communities . 0 Complaints
A message of acceptance
Changing how we see ourselves. Changing how we live!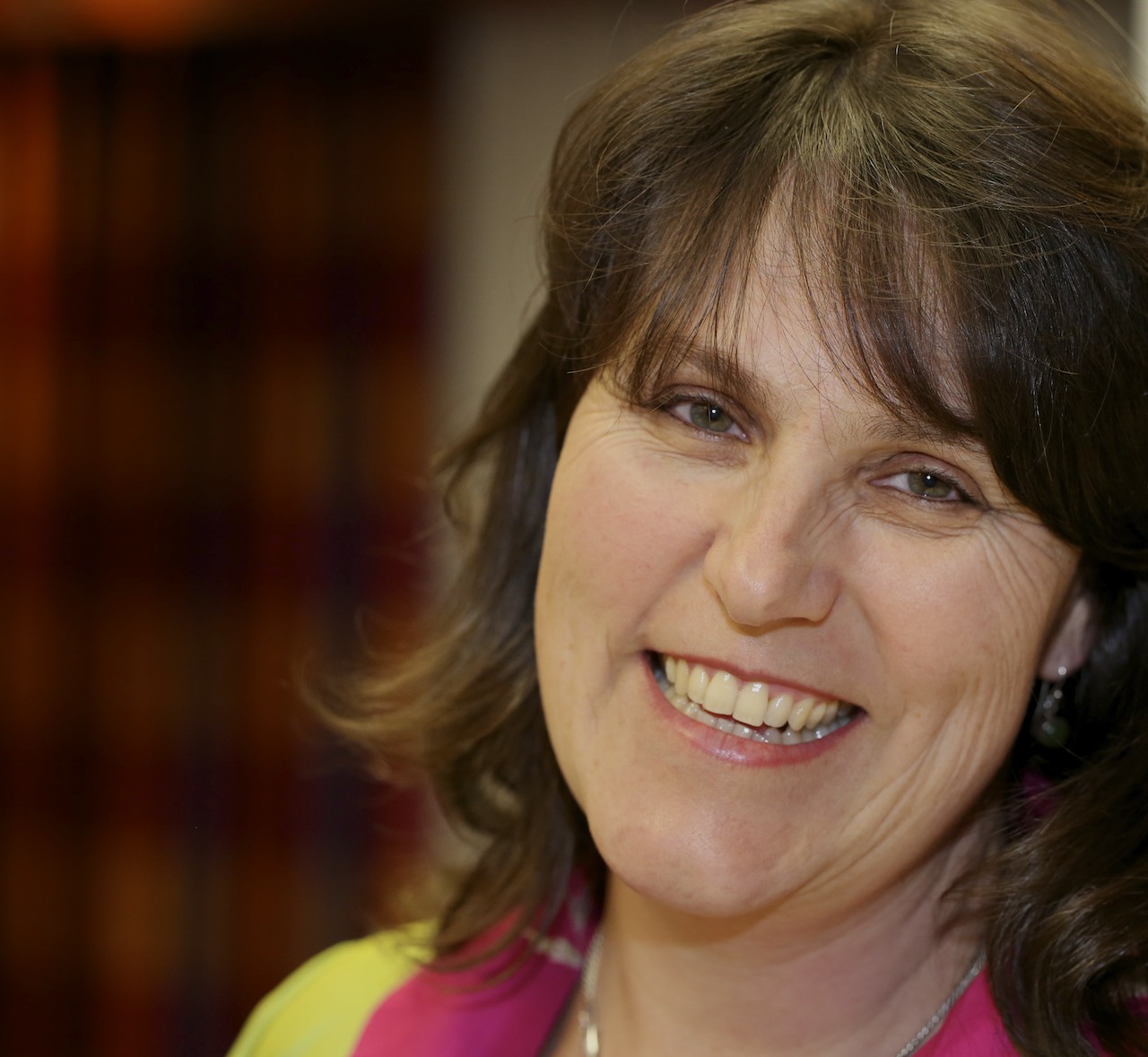 From a little girl silenced, to an award-winning artist & speaker, Cheryl-Ann Webster blends her passion for artistic expression, her deep interest in human dynamics, and her degree in communications, to provide her clients with highly interactive and empowering sessions.
"Distinctly creative & captivating" – Dr Williams, Medical Officer of Health, Niagara Region.
Let's Connect