Cheryl-Ann Webster, aka The Creative Speaker, transformed her life from a high-school dropout with no place to call home, and seemingly no prospects, to a university educated, award-winning artist, speaker and facilitator.  Today she blends her passion for artistic expression, her deep interest in human dynamics, and her degree in communications to provide her clients with highly interactive, yet cringe-free, creative sessions.  Her client base is diverse in age, gender and demographics but all have a common desire to better their own life and empower others.  
Cheryl-Ann Webster is also the creator of the family-friendly Beautiful Women Project; an art installation that is accompanied by presentations promoting body confidence while raising awareness on the impact of body-shaming. Deemed a "revelation of truth" her Beautiful Women Project, has been showcased in 12 communities, with 70,000 visitors, viewing the exhibit and hearing the message of self-acceptance since 2006.
Explore – Express – Evolve
Captivating and distinctly creative.
Dr. Williams, Medical Officer of Health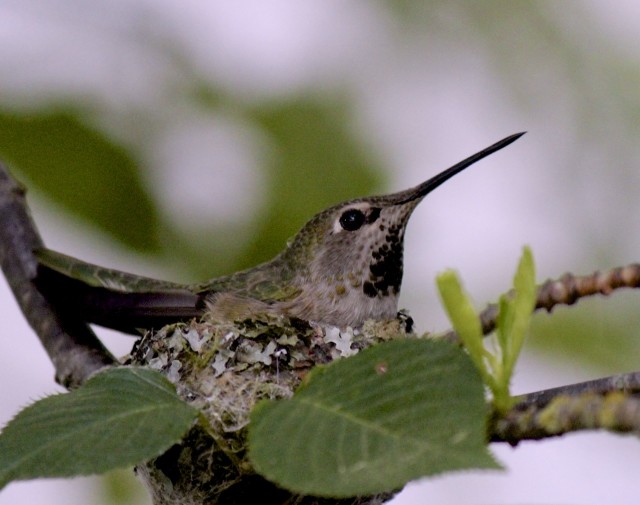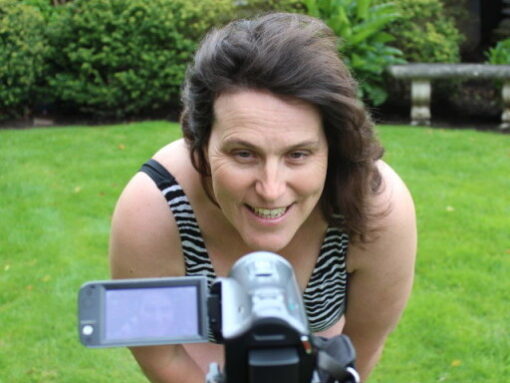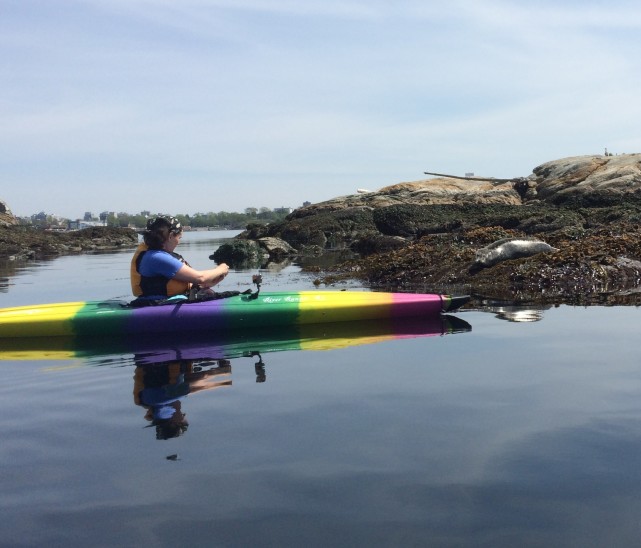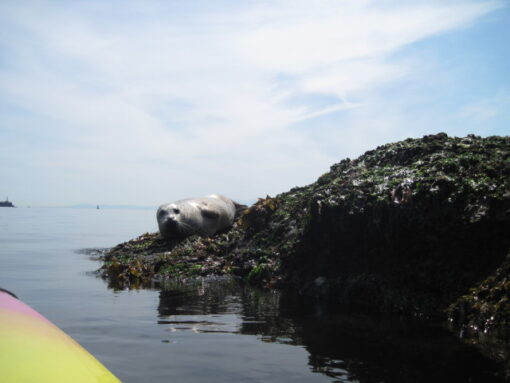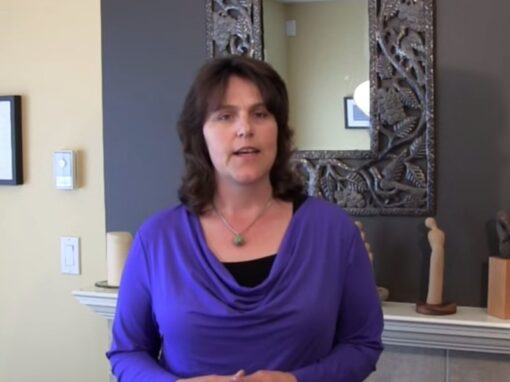 I think this is some of the most inspirational art. I will think of these women and their stories often and I will try to remember that I am a woman and I am beautiful.
Congratulations on the wonderful impact you are making.
With this project, Webster has started an accessible conversation about what it means to truly accept who we are, wrinkles and scars and all. Long after you leave the exhibit, their colors and textures stay with you. The women still talk to you… and it's a life changing conversation.