Cheryl-Ann Webster, aka The Creative Speaker, transformed her life from a high-school dropout with no place to call home, and seemingly no prospects, to a university educated, award-winning artist, speaker and facilitator.  Today she blends her passion for artistic expression, her deep interest in human dynamics, and her degree in communications to provide her clients with highly interactive, yet cringe-free, creative sessions.  Her client base is diverse in age, gender and demographics but all have a common desire to better their own life and empower others.  
Cheryl-Ann Webster is also the creator of the family-friendly Beautiful Women Project; an art installation that is accompanied by presentations promoting body confidence while raising awareness on the impact of body-shaming. Deemed a "revelation of truth" her Beautiful Women Project, has been showcased in 12 communities, with 70,000 visitors, viewing the exhibit and hearing the message of self-acceptance since 2006.
Explore – Express – Evolve
Captivating and distinctly creative.
Dr. Williams, Medical Officer of Health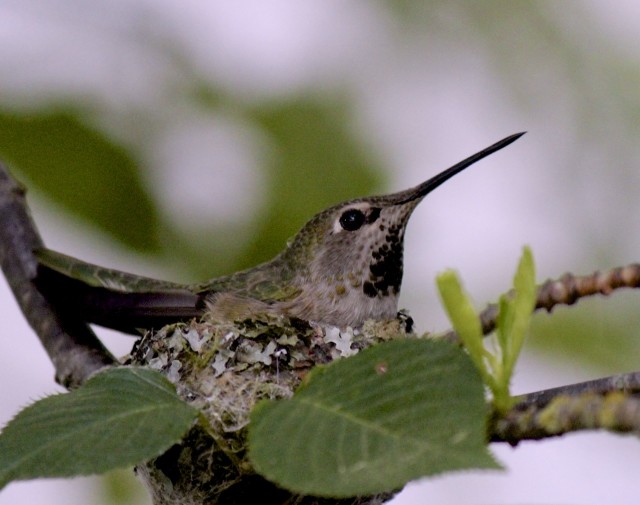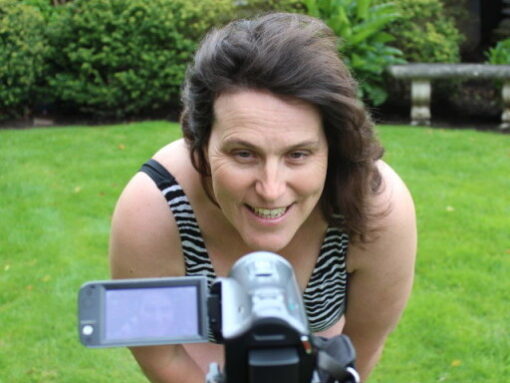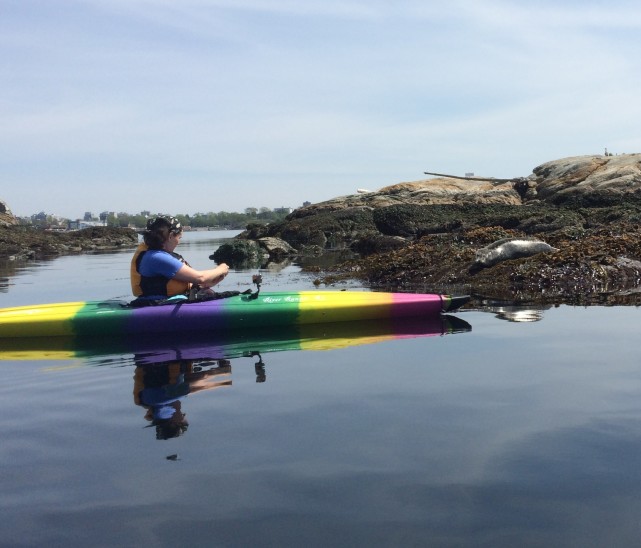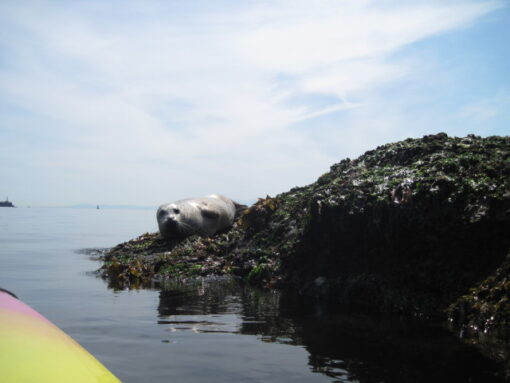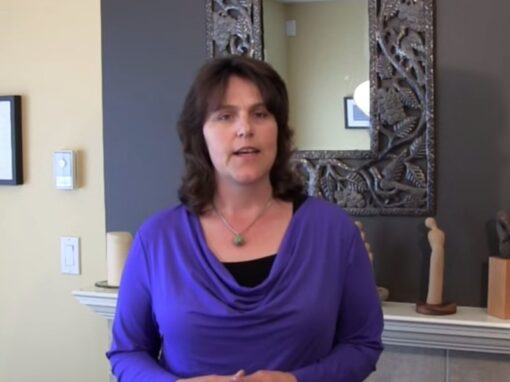 Finally someone who shows women as they really are!
When I found myself in a transition point in my life Cheryl-Ann was the person I reached out to. Her sound advice, coaching and perspectives have empowered me and enabled me to take on the challenges and opportunities I've faced with strength, a positive outlook and resilience.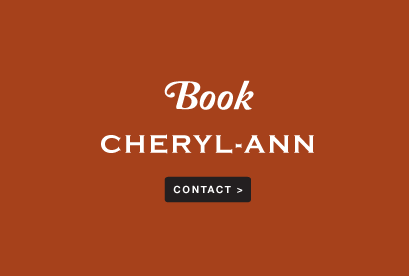 To have related with so many women must be a miraculous experience. Each piece says so much. Each women's story is relatable. I've taken a lot out of this wonderful show and I will hold many of these life lessons with me. I did not expect this to come of my day and I feel inspired and full of joy to be one of many to see your work. Not only BEAUTIFUL but insightful. Thank-You for giving all these women a story. I have nothing else to say that can tell you how much enjoyment I got from this gallery. I wish only love and luck to you.