Cheryl-Ann Webster, aka The Creative Speaker, transformed her life from a high-school dropout with no place to call home, and seemingly no prospects, to a university educated, award-winning artist, speaker and facilitator.  Today she blends her passion for artistic expression, her deep interest in human dynamics, and her degree in communications to provide her clients with highly interactive, yet cringe-free, creative sessions.  Her client base is diverse in age, gender and demographics but all have a common desire to better their own life and empower others.  
Cheryl-Ann Webster is also the creator of the family-friendly Beautiful Women Project; an art installation that is accompanied by presentations promoting body confidence while raising awareness on the impact of body-shaming. Deemed a "revelation of truth" her Beautiful Women Project, has been showcased in 12 communities, with 70,000 visitors, viewing the exhibit and hearing the message of self-acceptance since 2006.
Explore – Express – Evolve
Captivating and distinctly creative.
Dr. Williams, Medical Officer of Health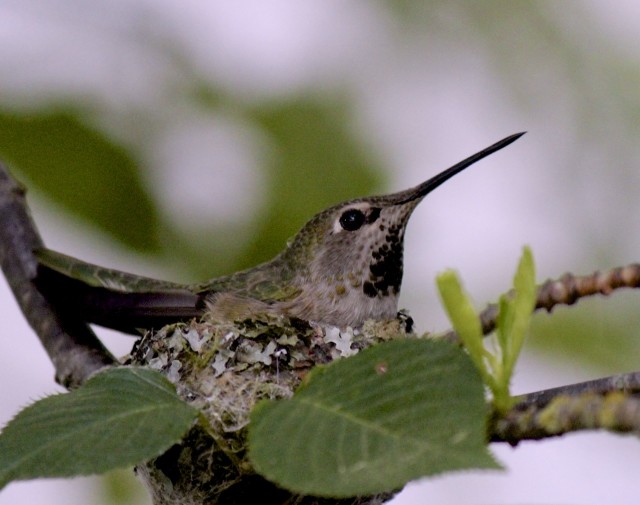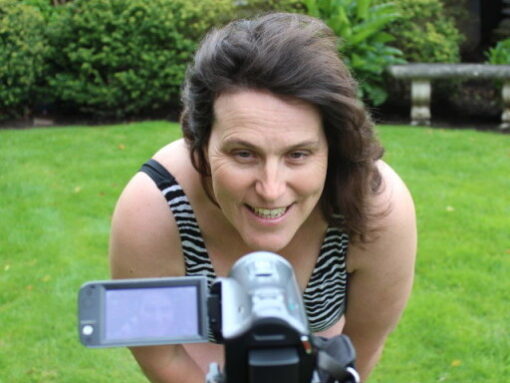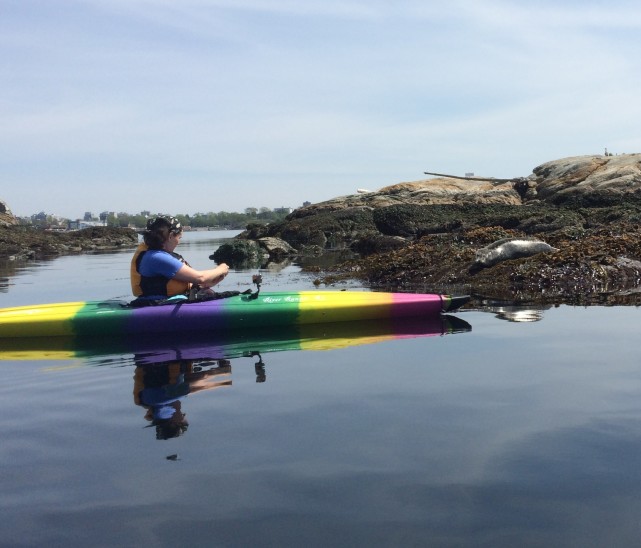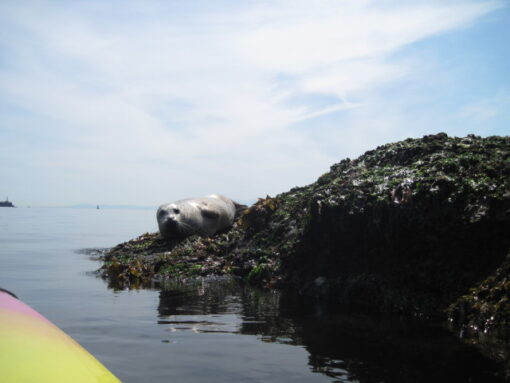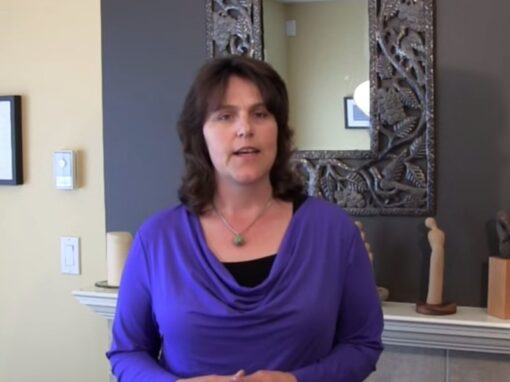 I brought my daughters 5 & 11. Thank you for helping me teach them the value of self-worth in such a beautiful way.
Love the concept, the idea, the power, the beauty. The image of women together tells their stories and journeys through life. Stunning display. It lets the world see that women are more then thing's appear to be.
In hosting this exhibition, the Cambridge Centre for the Arts was proud to be a partner with the Cambridge YWCA and provided us with the opportunity to then work with additional partners including Soroptimist International and the Arts Guild…. It is rare to have a project of this depth come along, and I wish to thank your for sharing this with our community.
Manager
Cambridge Centre for the Arts
Cambridge