Cheryl-Ann Webster, aka The Creative Speaker, transformed her life from a high-school dropout with no place to call home, and seemingly no prospects, to a university educated, award-winning artist, speaker and facilitator.  Today she blends her passion for artistic expression, her deep interest in human dynamics, and her degree in communications to provide her clients with highly interactive, yet cringe-free, creative sessions.  Her client base is diverse in age, gender and demographics but all have a common desire to better their own life and empower others.  
Cheryl-Ann Webster is also the creator of the family-friendly Beautiful Women Project; an art installation that is accompanied by presentations promoting body confidence while raising awareness on the impact of body-shaming. Deemed a "revelation of truth" her Beautiful Women Project, has been showcased in 12 communities, with 70,000 visitors, viewing the exhibit and hearing the message of self-acceptance since 2006.
Explore – Express – Evolve
Captivating and distinctly creative.
Dr. Williams, Medical Officer of Health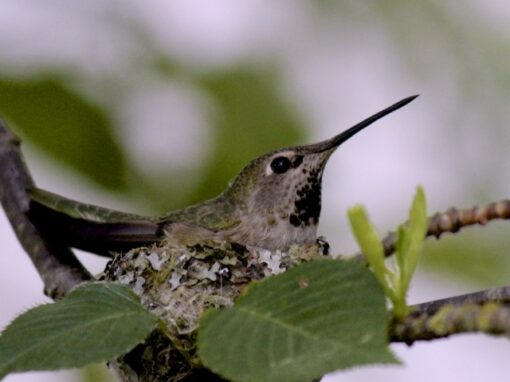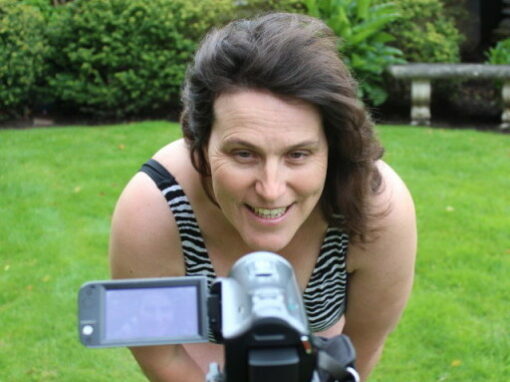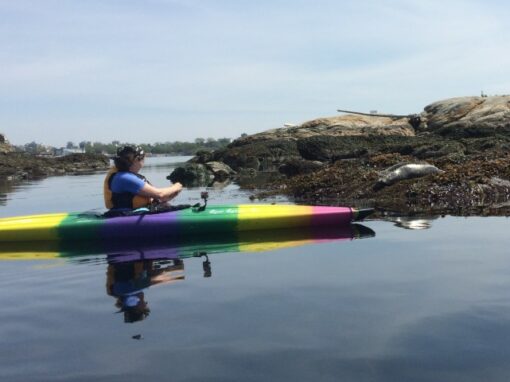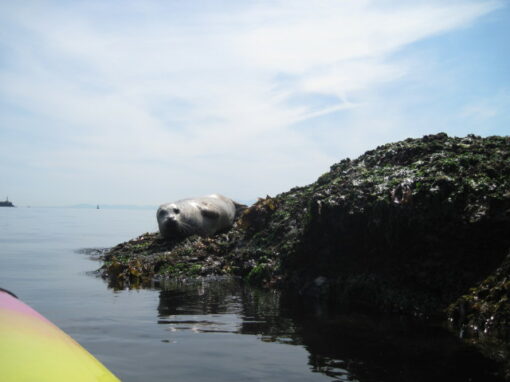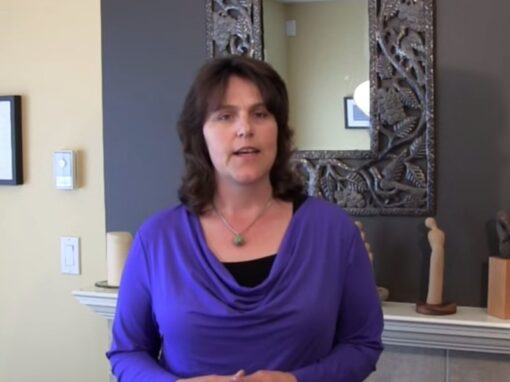 You have captured the lives of many and released them to create a wonderful sense of awareness.
I heard you present at the Business & Professional Women's Provincial Conference. I was favourably impressed & very moved.
CCM. Craig Research Continuum
I have just read 'The Book' from cover to cover absorbing every word.