120 Sculptures Celebrating Reality ? 120 Stories Empowering Change
The Beautiful Women Project highlights the importance of comparing ourselves to what's natural and real, while critically viewing the impact of social ideals. The Project endeavours to remind the world that naturally beautiful bodies come in all shapes and sizes, with lumps, bumps, and scars too! The foundation of the Beautiful Women Project is 120 life-size clay sculptures of real women aged 19-91, each decorated to reflect an aspect of their life journey. These 120 Sculptures have been exhibited 12 times across Ontario Canada. Now based in British Columbia, the Beautiful Women Project is looking for new places to exhibit in the near future.
To hear the 120 empowering stories hear Cheryl-Ann speak live or subscribe to get updates on her videos and podcasts.
Experience all 120 clay sculptures below:
Your artwork is truly amazing, soulful and inspiring. Thank you for reminding us that all women are beautiful works of God!
Thought provoking. Thank-You for encouraging local schools to visit and taking the time to guide them through the exhibit and the women's stories.
Thanks so much for creating such a wonderful tribute to women and our many forms.
Loved the honesty and insight!
You brought tears to my eyes and filled my heart with hope. I've just started my second journey with breast cancer. My favourite sculpture is 'Rose of Hope'
Each time I come to visit, each time I absorb what I see and read, I'm more inspired and enriched.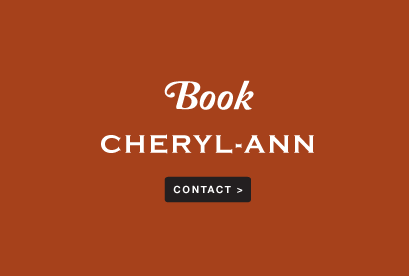 A beautiful and inspirational look at not only the female figure, but the human soul.
Discover how to bring the Beautiful Women Project to Your Community or Conference
Contact Cheryl-Ann