Description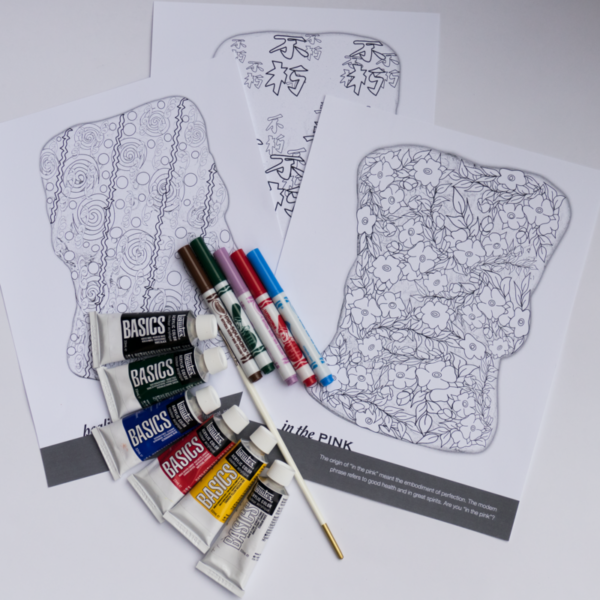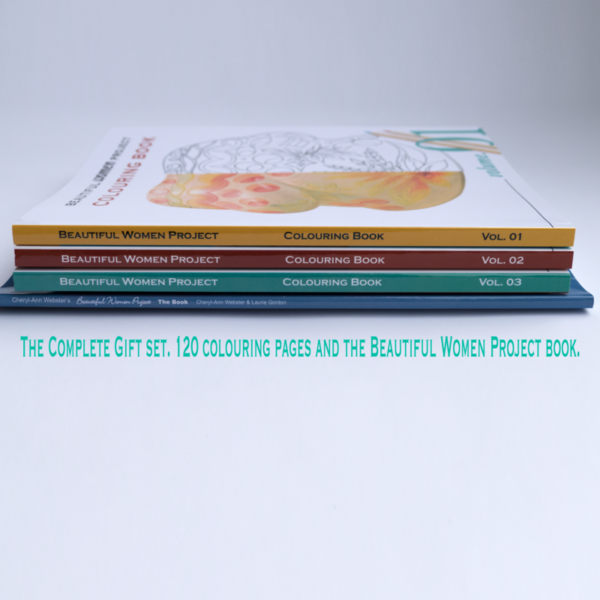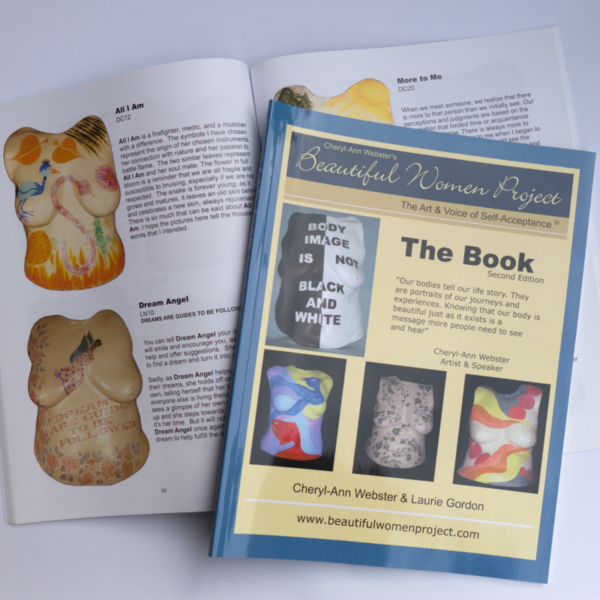 The Gift Set includes ALL 3 colouring book volumes – that's 120 colouring paintable pages on 100lb paper with inspirational verses AND the Beautiful Women Project "The Book" – a full colour journey of the Project including all 120 sculptures and their stories.
All pages are hand-drawn by Cheryl-Ann Webster. Pages are single-sided and perforated for easy removal, printed on 100lb – thick enough to prevent bleed and for use with markers, watercolour pencils and acrylic paint!
This collection provides the messages and journey of the Beautiful Women Project and are ideally used to reflect and discuss body-image and self-esteem issues as well as a relaxation tool.
*Markers and paint NOT included